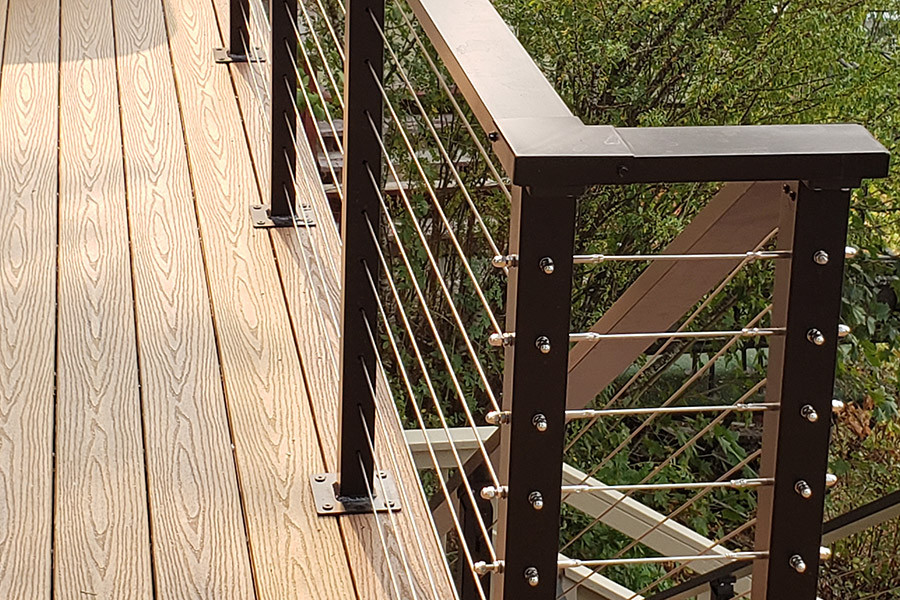 It comes as no surprise that as more Georgians spend time working and sheltering at home, they've started to notice all of the little things they'd like to freshen up. If you're one of the many homeowners looking to breathe new life into your interior and exterior designs, look no further than our master list of this year's hottest design trends.
Our home renovation experts have put together the top trending styles in Georgia to help you get inspired for your 2021 projects. Spoiler: cable deck railing is in, in a big way.
Roll up your sleeves and grab your tools, we're diving into the list!
Small Interior Changes That Make A Big Impact
Moment of honesty: we've spent a lot of time in the kitchen this year. No brag, just fact. If you're like us, you may be feeling like it's time for some upgrades. Kitchen renovations rank high on this year's list of home improvement projects.
This year's top kitchen renovation involves upgrades to lighting. Wall sconces are hugely popular this year and add a nice visual break from cabinets and backsplash.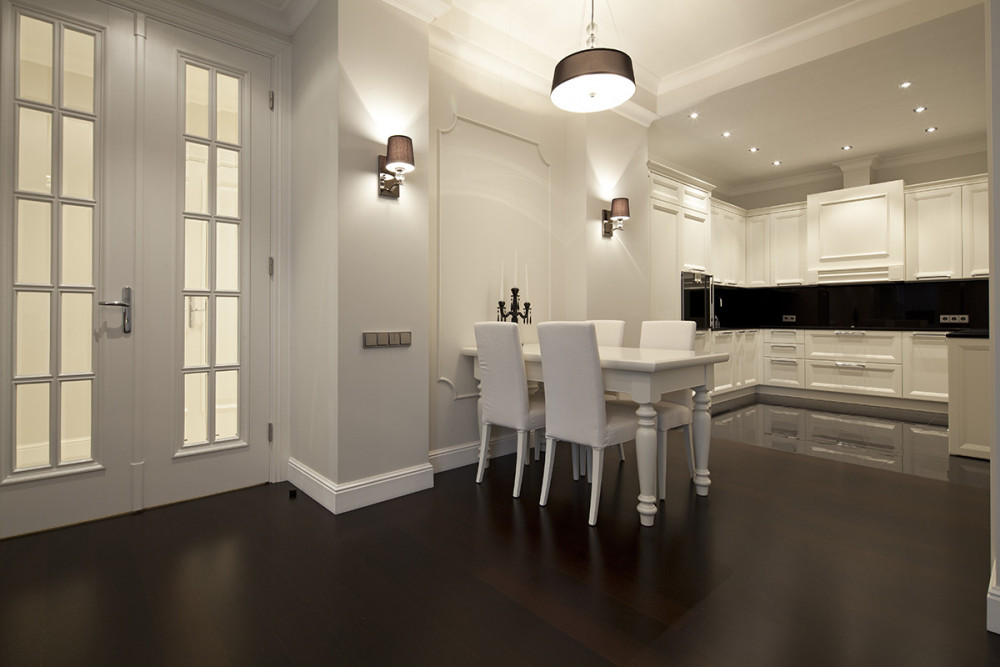 Maximizing prep space can be a challenge for homeowners who find themselves cooking more often. Georgians have found a clever and creative way to get the most out of their kitchen workspace: EZ stowaway islands.

These modular and convenient islands feature wheels and foldaway panels that instantly expand your prep space and easily stow away when you're done.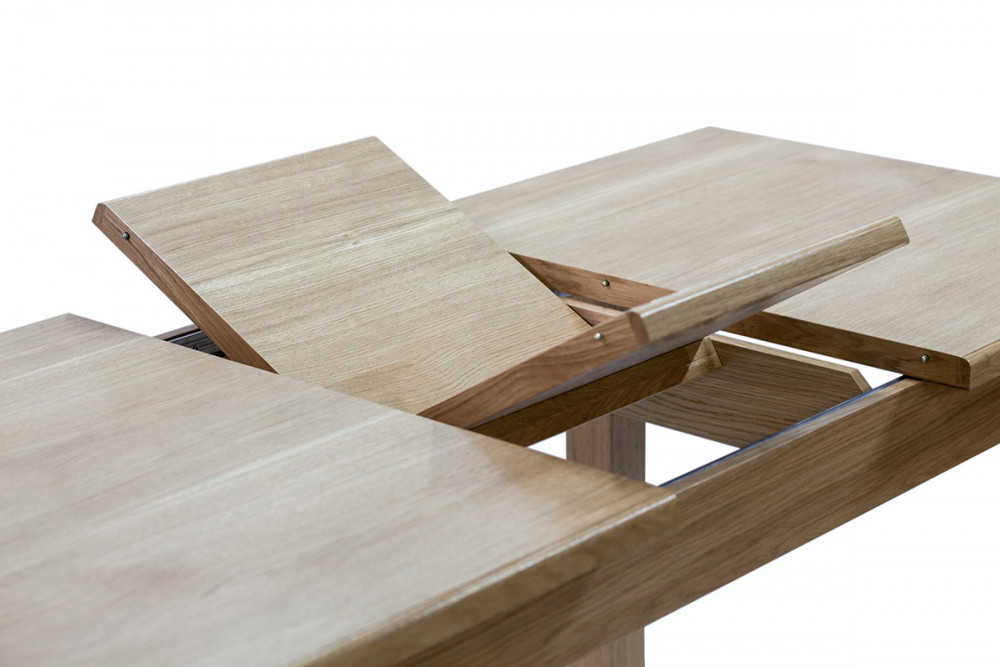 Switch to cozier colors throughout
Another year means another trending color. 2021 is all about warmth. Earth tones are hugely popular throughout the south this year, with beige, sand, and brown tones taking top spots.
Even small changes in color can make a huge difference. Consider painting an accent wall in a deep tan or brown to add warmth to any interior space.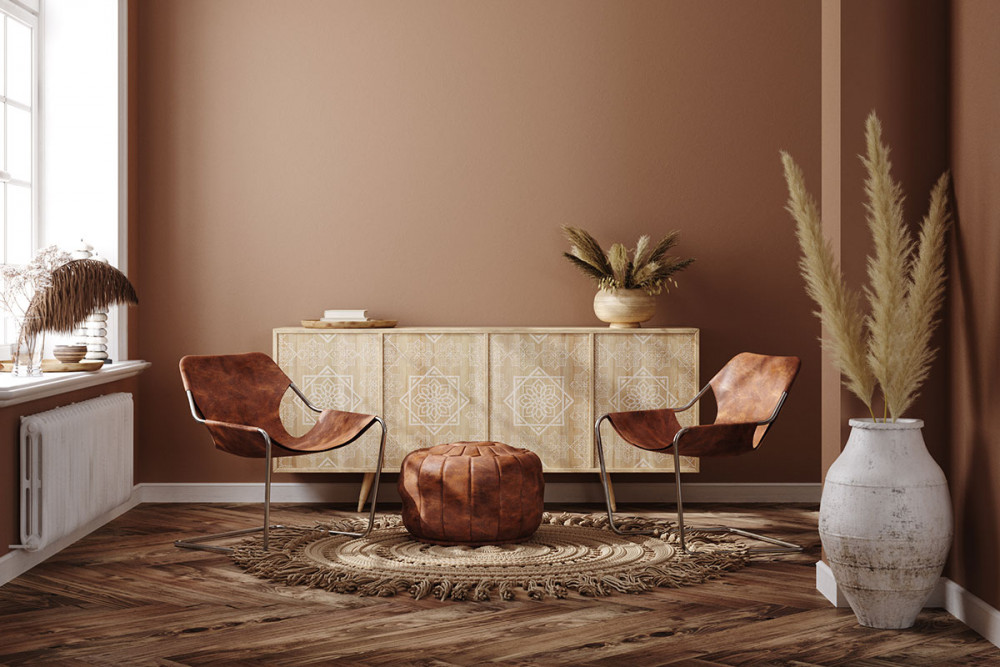 Rethink Your Outdoor Experience
If there's one thing you can count on, it's that every Georgian knows how to make the most of the outdoors. The heat, the sun, the long summer days… what's not to love? Well, if it's been a while since you've spruced up your exterior, there are a few easy things you can do to upgrade your outdoor experience.

We love the sun, but let's face it, you need a break from time to time. Don't retreat indoors! Maximize your time outside with a pergola. You may be thinking of the big, bulky pergolas of yesteryear. Think again!

Pop-up pergolas are easy to set up and can be quickly taken down in the event of adverse weather. Available online and at many large home improvement stores, a pop-up pergola is the perfect addition to your deck or backyard.

Don't forget, it's going to get soaked in the rainy season! Avoid rust and prolong your pergola's lifetime by purchasing stainless steel posts and mildew-resistant canvas.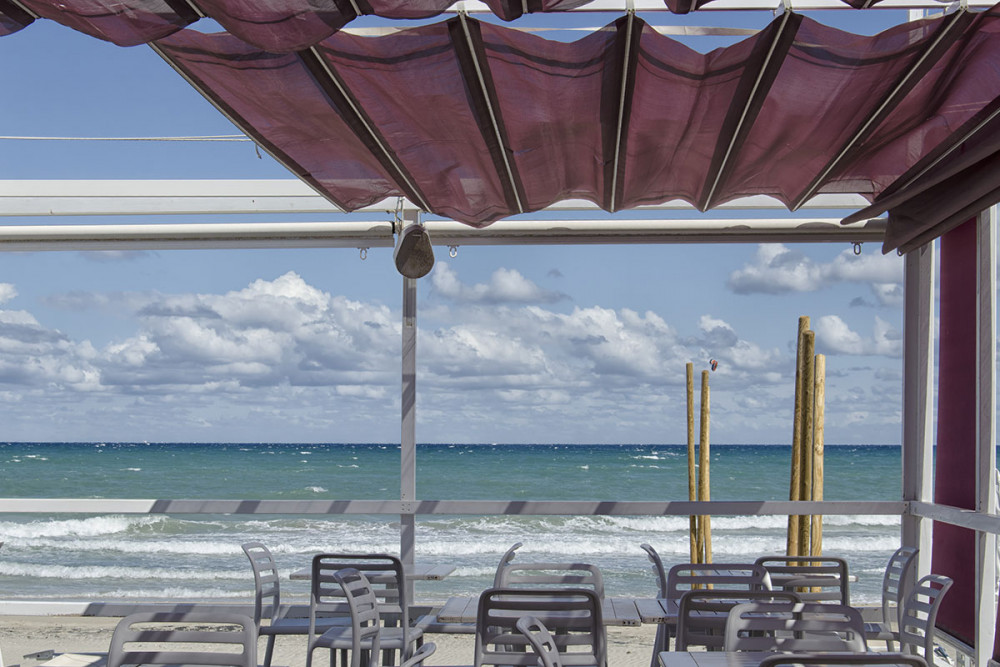 Upgrade Your Exterior With Cable Deck Railing
You've seen them at some of the trendiest bars in town, and perhaps in your own neighborhood. It's sleek, stylish, and stunning. We're talking about cable deck railing. This modern and attractive railing looks beautiful on any deck or patio and is one of the hottest design trends across the country.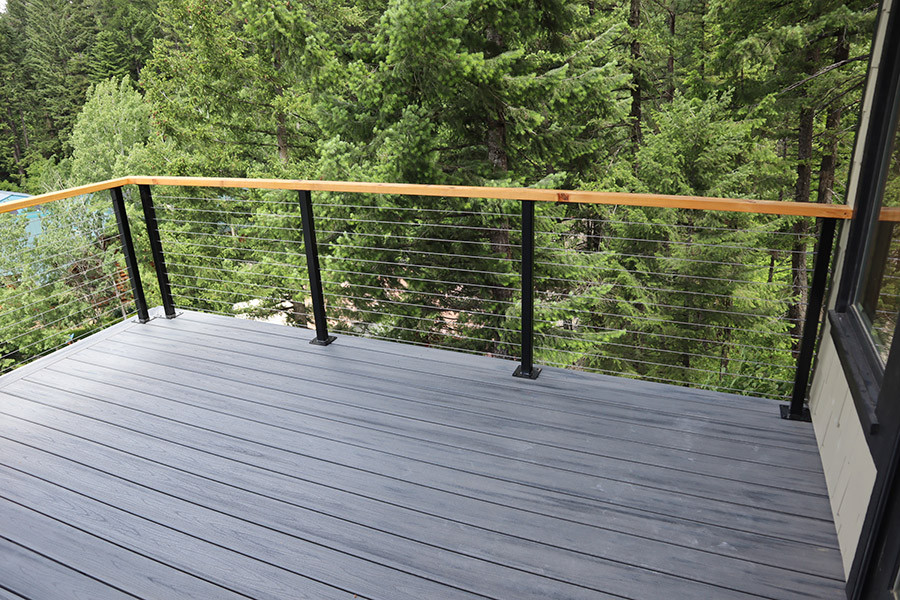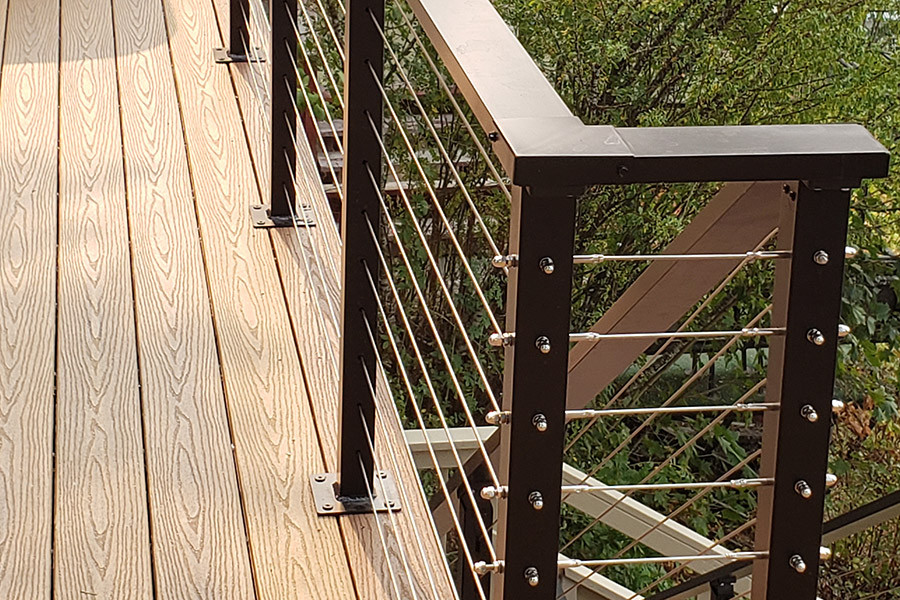 Don't fret, it's easier and more affordable than you might think! Cable deck railing consists of three core components:
Posts
Cable infill
Top rails
Cable railing is offered in numerous color and style options, giving homeowners endless opportunities to customize railing to a new or existing design. There are several infill options as well, each with a unique color and finish. Stainless steel cable is the ideal choice for Georgia homeowners because it can stand up to the heat, humidity, and moisture of the local climate.

Cable deck railing is available from many retailers, online stores, and professional deck builders, but the truth is that you'll probably overpay by going through those channels. Why? They're still pushing premium prices from a bygone era.

For many years cable railing has been a luxury item few could afford because the cost of materials and labor was simply too expensive for the average homeowner.

That's why we made CityPost, the nation's most affordable cable deck railing kit. Fancy yourself a DIYer? You'll be thrilled to know that our cable deck railing kits are easy to install--no specialized tools or labor required.
CityPost cable deck railing starts at $65/ft and comes with everything you need to install a professional-grade railing to any deck or patio. Here's how it works:
Measure your deck segments in linear feet
Measure any stairs or landings
Enter your measurements in our online quote calculator
You'll have the opportunity to choose your cable infill material & custom post color, and receive an instant cable railing kit quote. From there you can order right away or speak with one of our helpful staff.
Feeling inspired? Great! There are so many easy and affordable ways to upgrade your home this year. Best of all, each of these trending tips is DIY and budget-friendly.
Good luck on your 2021 projects, and remember to share your handiwork on ourFacebook. We can't wait to see what you build this year!